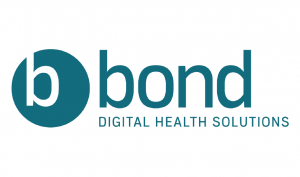 Another month, another success for RedKnight's scoreboard. This time we are celebrating a successful proposal that RedKnight provided bid-writing and proposal development support for, which has secured Bond Digital Health Ltd, a Cardiff based small to medium-sized enterprise (SME), a grant worth £68,583 from Innovate UK's Precision Medicine competition.
The funding will allow Bond to continue developing its wearable technology product, called Metis, which aims to provide a digital solution to the "clinical whitespace" void that currently exists between patients suffering with Chronic Obstructive Pulmonary Disease (COPD) and their doctors. This void can be a few days or as long as 6 months, during which the clinician has to rely on anecdotal evidence and at best, inaccurate paper diaries. These are often referred to by clinicians as "car park diaries" as that is where the information is often entered, moments before the consultation.
Thanks to this grant, Bond will be able to further develop the product which will equip medical practitioners with independent, accurate analysis of patient data providing valuable, comprehensive insights and evidence-based care.
Mr Ian Bond, CEO of Bond said of the success, "RedKnight have been instrumental in helping us achieve this significant milestone. We are extremely happy to have received the funding which will enable us to make a start on our Metis project. Completing this feasibility study will open a wider range of funding opportunities for further development, scale up and trials."