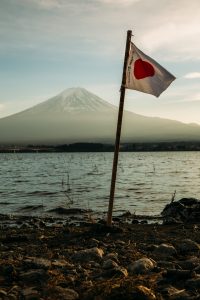 Within Eureka's GlobalStars initiative, Japan, Canada, Czech Republic, France, Germany, Israel, Spain, and the UK are launching a common call for submissions from Japan and respective Eureka member countries. Eureka GlobalStars invites participants to submit joint project proposals in the research and development of innovative products and applications with a strong market potential.
This is an open call for proposals. It invites projects from any sector area, except for nuclear technologies and pharmaceutical technologies. The project must involve at least one company from Japan, and one from a respective Eureka member country.
To be eligible for Innovate UK support, a UK applicant must:
be a UK based business, of any size;
collaborate with the Japanese lead partner;
involve at least one UK based SME, unless the lead themselves is an SME;
the UK SME in your consortium must incur at least half of the UK total eligible project costs. If your consortium contains more than one UK SME, this minimum is shared between them.
The call opens on Monday 8th June and the deadline for Eureka application is set at 10th September 2020. For more information about this opportunity, please click here. Alternatively, to discuss your project with one of our specialists, contact us today.
To stay updated on grant funding opportunities, sign up to our free monthly newsletter, and receive expert insights direct to your inbox.