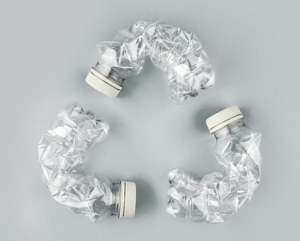 Innovate UK will invest £7 million in sustainable plastic packaging solutions in order to deliver the 2025 UK Plastics Pact targets. This funding is from the Smart Sustainable Plastic Packaging Programme, which is part of the Industrial Strategy Challenge Fund.
Scope
Funding is available to address widely known problems related to plastic packaging for consumer products. Therefore, all projects should improve the sustainability of the plastic packaging supply chain and contribute towards delivering the targets of the UK Plastics Pact.
Projects can focus on one or more of the following themes:
The minimising or reduction of plastic packaging
Packaging suitable for reuse, refill and online delivery
Sustainable solutions for film and flexibles
Food grade recycled polypropylene and polyethylene
Behaviour change leading to less packaging waste or higher recycling rates
Solutions that address the UK Plastics Pact target for problematic or unnecessary single use plastic packaging items
However, this is not an exhaustive list and Innovate UK will also consider other innovative projects.
Eligibility
To lead a project or work alone, your organisation must be a UK registered business. You can collaborate with other organisations, including businesses, academic institutions, charities, and research organisations. In addition, you should conduct all project work in the UK and intend to exploit your results from or in the UK.
All projects must:
Claim a grant between £200,000 and £4 million
Start in early 2022 and end by 32 March 2025
Last between 12 and 36 months
The Smart Sustainable Plastic Packaging competition is open from 18th May until 8th September. For more information or to submit an application, click here. If you're looking for bid writing support, please contact us to arrange a free consultation.
Not the right opportunity for you? Subscribe to our free monthly newsletter in order to receive the latest opportunities direct to your inbox.