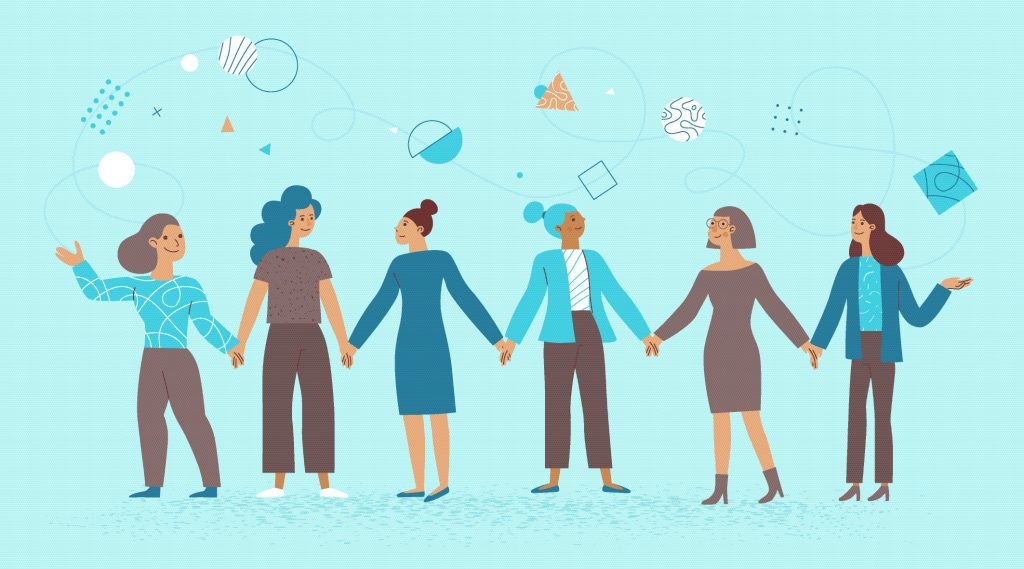 Through the Women in Innovation Awards 2021/22, 20 female entrepreneurs will receive a £50,000 grant and a bespoke package of mentoring, coaching and business support. The competition aims to fund and support a diverse portfolio of Women in Innovation Award winners:
who will be relatable role models for women from all backgrounds
from regions across the UK
who are solving a range of pressing societal, environmental and economic challenges
Applications can come from any area of innovation and be applied to any part of the economy. However, applicants must be confident that their project, with the support of an award, will make a significant contribution to a pressing societal, environmental or economic challenge.
Eligibility
Projects must start on 1st April 2022 and last for one year. To be eligible for an award, you must also fulfil the following criteria:
be a female founder, co-founder or senior decision maker within a UK registered micro or SME business which has been operating for at least 12 months by the competition closing date
carry out your project work in the UK
intend to exploit the results from or in the UK
be legally and contractually able to use the funding
attend an online interview panel during the week beginning 6 December 2021
attend 2 bootcamps over one and a half days each on the 16 and 17 March 2022 and in September 2022.
commit to work as a role model for up to 5 days over the duration of the award.
Background
Innovate UK launched Women in Innovation in 2016 to encourage gender diversity throughout UK innovation. At the time, just 14% of applications to Innovate UK were led by women – despite success rates between male and female applicants being largely equal! Since then, the number of women leading applications for grants to Innovate UK has increased by 70%.
More Information
The Women in Innovation Awards will open on 23rd August and close on 6th October. If you would like to learn more, register to attend KTN's briefing event on 24th August! For application support, please contact us to arrange a free consultation.