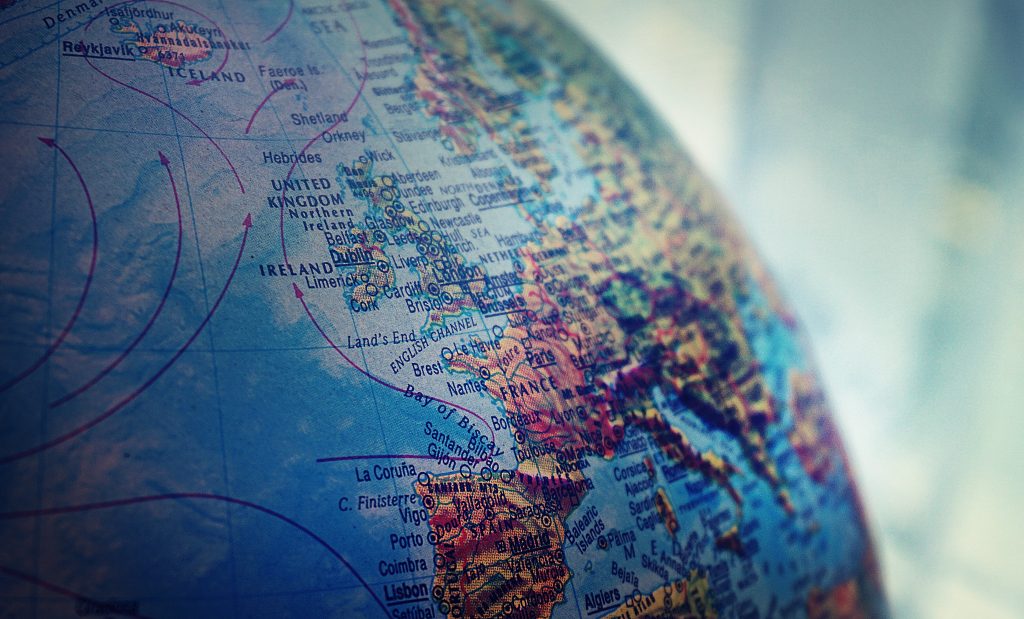 On 24th December, the UK Government announced that it had reached a post-Brexit agreement with the EU, following months of negotiations. Since then, we have learnt that the UK will have 'Associated Country' status in Horizon Europe, the EU's €95.5 billion programme for research and innovation. This means that the UK will participate fully in the new programme.
The UK's participation is subject to a financial contribution from the UK Government to the EU budget, leading many to question whether association to Horizon Europe is worth it. To answer this pressing question, we have reflected on the UK's performance in Horizon 2020, the 7-year programme that preceded Horizon Europe. You can read our key findings below:
The UK has a strong track record
The UK received more than €7 billion of Horizon 2020 funding. This is equivalent to just over 12% of the programme's total budget. Only Germany was more successful. However, Germany funded a higher percentage of the overall EU budget, contributing 20.9% compared to the UK's 20.9%.
In total, 16,123 British organisations were involved in Horizon 2020 projects. This includes 2829 SMEs, who received a total of €924.4 million. The success rate for UK organisations was 14.77%, much higher than the EU average of 11.9%.
The UK received the highest number of grants from the European Research Council. Around 1/5 of grants were awarded to researchers at UK institutions. The University of Oxford, University of Cambridge, and University College London all feature in the top ten most successful research units.
Associated countries performed well in Horizon 2020
So well, in fact, that some associated countries outperformed their EU counterparts. For example, Switzerland secured €2 billion from the programme, outperforming countries including Austria, Greece and Ireland. It also received a larger number of ERC grants than some much larger EU countries, including Italy and Spain. Therefore, it is clear that Associated Country status was not a barrier to success.
The numbers show that UK businesses and researchers performed extremely well in Horizon 2020. In particular, it is impressive that UK SMEs received more than €900 million from the programme! This is a great source of funding for all involved in UK research and innovation and we look forward to seeing the opportunities that arise from Horizon Europe.
If you have any questions about Horizon Europe, please get in touch. Alternatively, subscribe to our free monthly newsletter to receive the latest news and opportunities direct to your inbox.
Sources: Horizon 2020 Country Profile, Nature and Wellcome Trust.