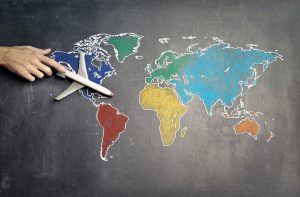 Eureka Eurostars is the largest international funding programme for SMEs wishing to collaborate on transnational innovation projects. It supports research-performing SMEs with research and development to help them gain a competitive advantage; their project results are then rapidly commercialised. Funding for UK SMEs is through Innovate UK. They will cover up to 60% of project costs through grant funding, with a maximum of €360,000 allowed per project
Eurostars in Numbers
According to the Eureka website, 29% of applications receive funding. Significantly, 45% of participants have been successful in reaching new markets, while 84% of project partners form long-term relationships.
Eligibility Criteria
The main eligibility criteria are as follows:
Firstly, research institutes, universities and large enterprises can participate. However, the project lead must be an R&D-performing SME from a Eurostars country.
Projects must have a civilian purpose.
The consortium must include at least two partners independent from each other and established in at least two different Eurostars countries.
Lastly, you must complete the project in less than 36 months. The Eurostars project market introduction of the project results should be within 24 months of the completion of the project.
How Can RedKnight Help?
RedKnight has an excellent track record with supporting applications to Eureka Eurostars. Most recently, we won €578,684 on behalf of Thermetrix Ltd and €345,566 for the REDEEMA consortia. You can read more about each of these on our projects page. For further information on the Eureka Eurostars programme, please visit their website. If you would like our support with an application, contact us today to arrange a free consultation.
Sign up for our free monthly newsletter to receive grant funding opportunities direct to your inbox.